[Deer Jet Takes off Easily] In 1995, Deer Jet took off from Hainan Island to follow the traces of the dream and race against time. With indomitable perseverance, it persisted to fly and opened a new-age chapter for Chinese professional business aviation companies. After flying for 27 years, Deer Jet experienced all hardships and obstacles and also harvested beautiful scenery intertwined by the airlines of more than 190 countries and 900 airports and the pleasure of leading the industry to progress and develop together.
As Deer Jet gradually grows up, it builds an industry chain from operation of business jets, to operation of fixed base and maintenance of business jets.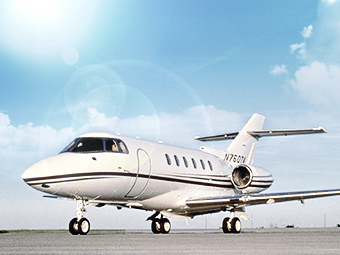 As time goes by, Deer Jet always exercises itself and optimizes every business process to chase the life length with you together; also, it continues to enrich itself and innovate every high-quality product to weave the density of life with you together.

Deer Jet specializes in one career not only for years of deposition and accumulation or for the audition of IS-BAO; neither stemming from the first company with flying qualification of Tibet Nyingchi Airport nor the first company passing the operation inspection of enhanced flight vision system; instead, it lies in a firm belief and pursuit of enhancement.

Deer Jet knows well the sense of quality of customization for pursuit of beauty. The customized flight plan and 24-hour intimate service are only for you to enjoy the pleasure and distillation of spirit.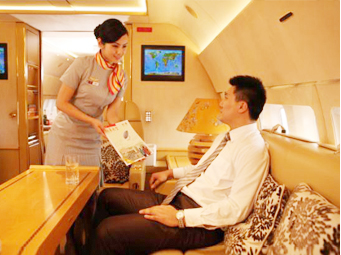 The trust between you and Deer Jet origins from the safe flight of 76000 hours, numerous medical evacuation service in the air, every attention and every unimpeded journey.

Deer Jet will always accompany you to try every possibility in life, enjoy the rich quiet, and keep a detachment to leisurely savor all tastes of life. Behind countless shining auras, we can still calm down to listen to every heartbeat; and after repeated failures and setbacks, we can still look forward to every dream.