The signing ceremony of key investment projects of Hainan Free Trade Port (FTP) was held in Haikou International Convention and Exhibition Center. Deer Jet signed a strategic cooperation agreement with the local government to participate in the construction of FTP as a leading business aviation enterprise in China.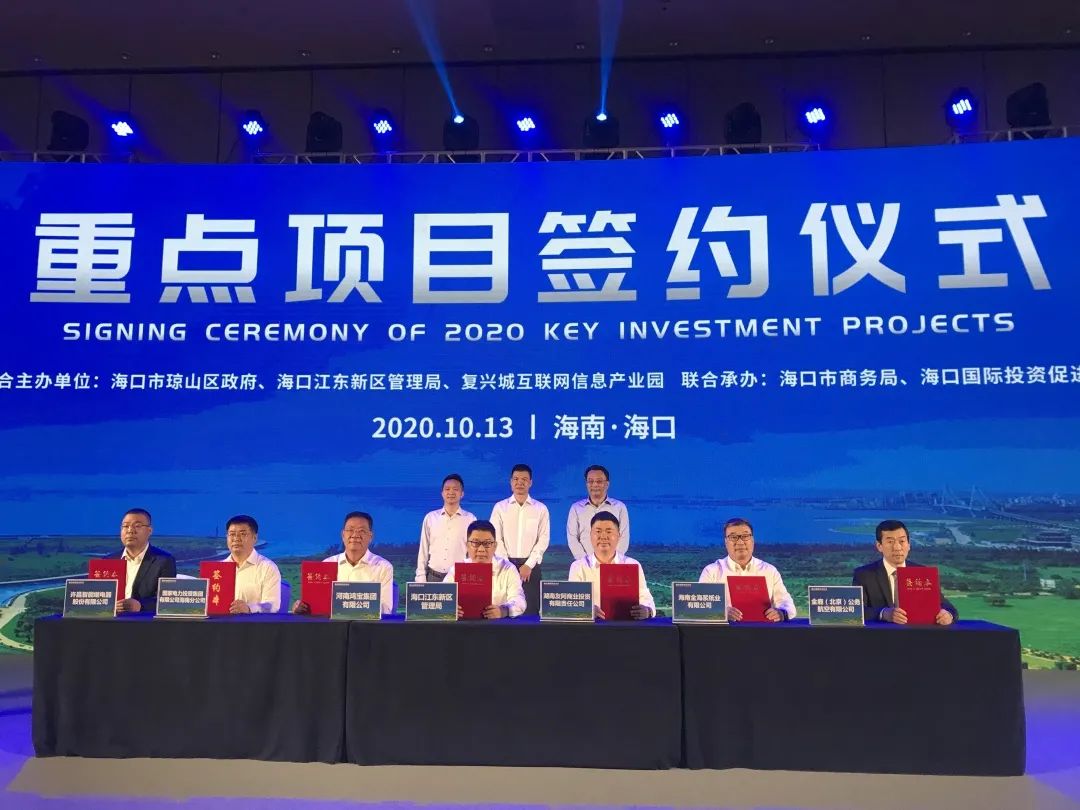 The construction of Hainan Free Trade Port is a significant opportunity for aviation industry, and its preferential policies will help further unleash the potential of the domestic business aviation market.
In the near future, Hainan's premium travel and trade sector will reach a plateau thanks to the country's growing economy and increasing consumption. As a leader in private aviation, Deer Jet is targeting this growing market and integrating MRO, FBO, business jet asset transaction and comprehensive aviation network service platform in Hainan FTP, developing new travel products and services specialized for discerning business and leisure travellers worldwide.