April 17, 2018 at ABACE (Asian Business Aviation Conference & Exhibition) Shanghai, Deer Jet has signed a three year contract with Honeywell (NYSE: HON) enrolling its managed fleet into the Honeywell Avionics Protection Plan (HAPP) and Honeywell Mechanical Protection Plan (MPP).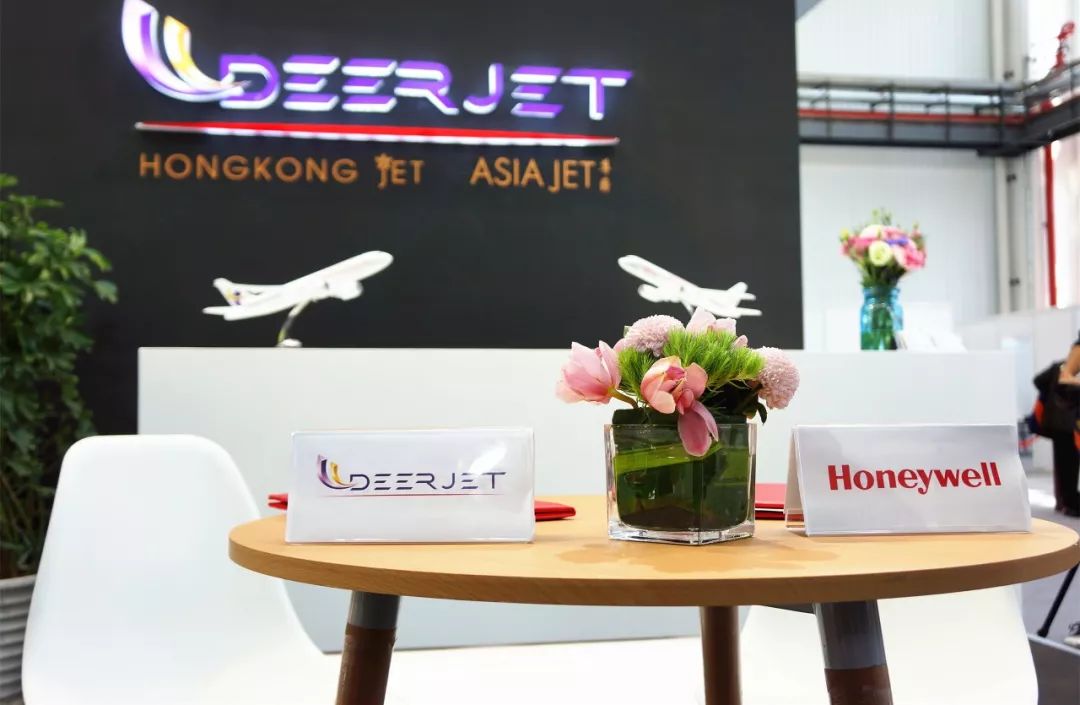 ▲Signing ceremony of Deer Jet and Honeywell at ABACE 2018
According with the agreement, 12 of Deer Jet's Gulfstream aircraft will be covered by the HAPP and another 9 aircraft by the MPP.
Deer Jet has been the leading business jet operator in China enrolled in HAPP and MPP since 2015. After successful trial of enrolling first three Gulfstream G550s into the HAPP program, it has extended the HAPP and MPP to more aircraft. These cost-effective and reliable programs will ensure Deer Jet receive timely support whenever servicing is required.
The Honeywell Avionics Protection Plan (HAPP) is a maintenance service program and protection plan that offers fast and cost-efficient avionics support to business and general aviation operators.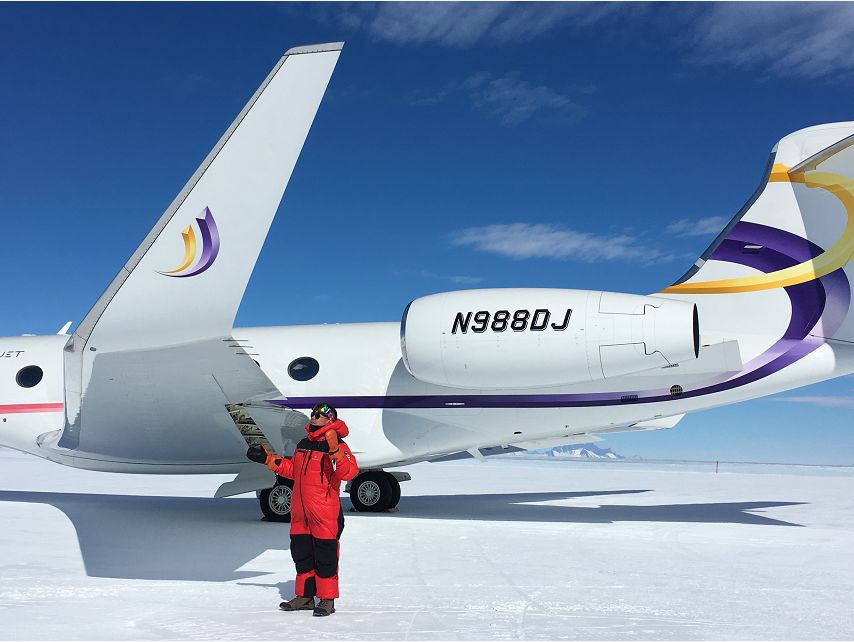 ▲Deer Jet newly HAPP enrolled aircraft fleet includes the G650 which made China's historic maiden landing on Antarctica in December 2017
Moving forward, Deer Jet is committed to introducing more business jet operators in the region to HAPP and is confident that Honeywell will continue to help operators optimize fleet availability, while further streamlining maintenance costs.