For the fourth time Deer Jet has won the title of World's Leading Private Jet Charter. After a year of searching for the best of the best in travel and tourism worldwide, the World Travel Awards have selected Deer Jet for the world-class services, operational excellence and visionary global plans, giving the company the highest accolade for a business aviation company.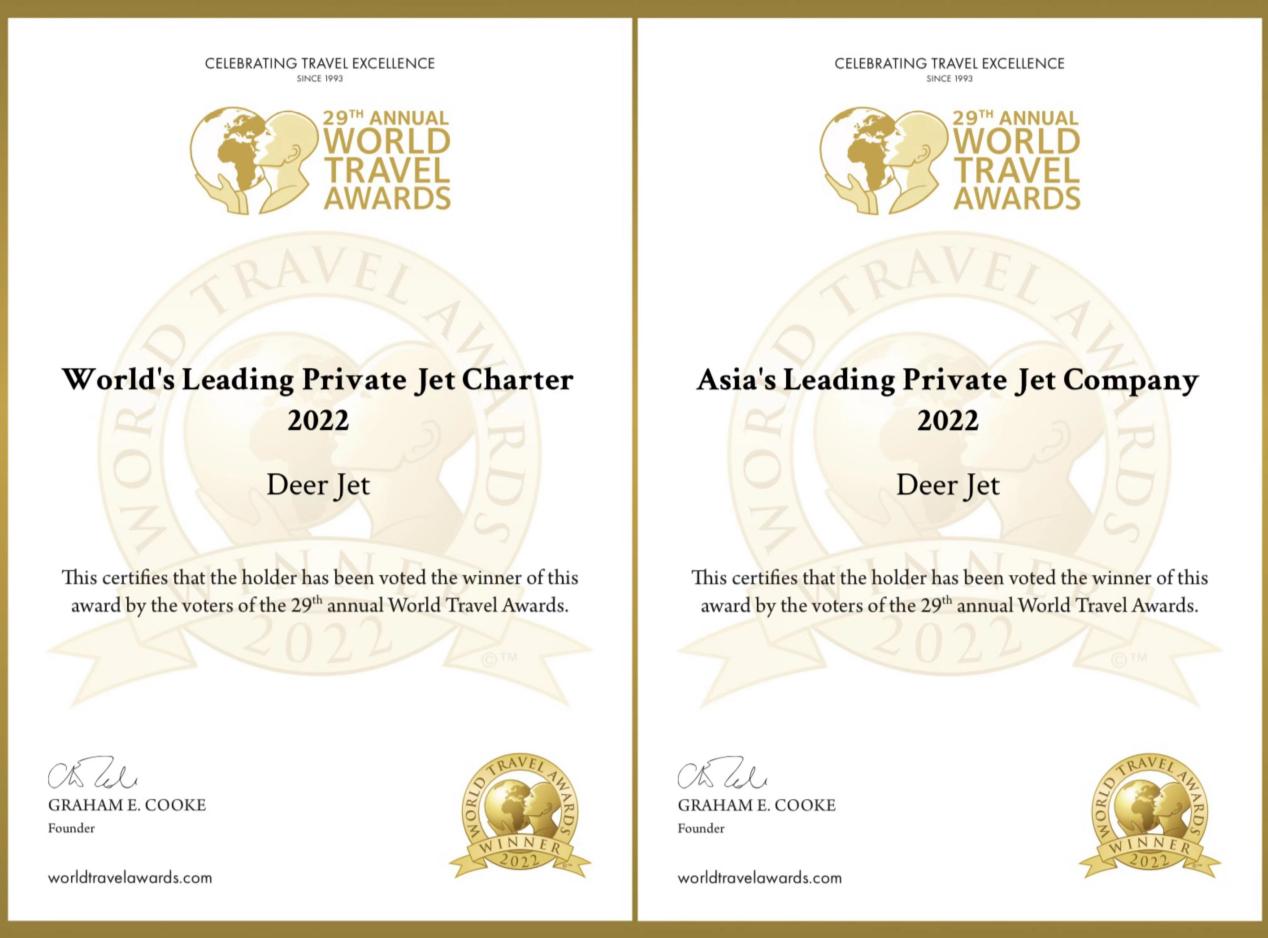 World Travel Awards celebrates its 29th anniversary this year and is acknowledged across the globe as the ultimate travel accolade. The awards aim to celebrate those organizations who push the boundaries of industry excellence.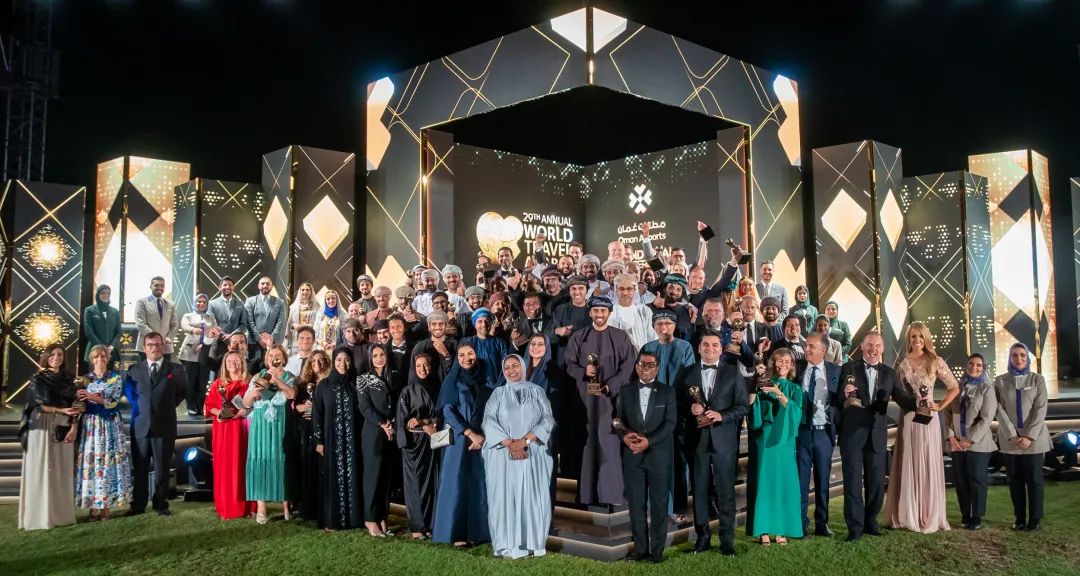 Earlier this year, Deer Jet received a number of awards, certificates and recognitions for its excellence in safety and operations including Asia's Leading Private Jet Company, IS-BAO Stage 3 etc.
Since its establishment 27 years ago, Deer Jet has been firmly committed to improving services, allowing the company to grow at an unprecedented rate, taking the business from being China's first private jet company to its current position as the top business aviation brand in Asia and a world's leading private jet operator.
To date, Deer Jet operates and manages the largest fleet in Asia flying to 900 airports across 190 countries and territories. As the leading business jet operator in Asia, Deer Jet also owns the largest FBO network in China across main business hubs and tourism destinations, using its group of companies to create valuable synergies and deliver the best services for customers.